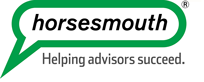 Attend Our Free Webinar
Social Security and Medicare: What Advisors Need To Know To Help Clients and Prospects Navigate These Major Government Programs
Tuesday, October 18 at 4:00 pm ET /1:00 pm PT
Every person in America will eventually receive benefits from two of the largest government programs: Social Security and Medicare. But navigating these bureaucratic agencies is not easy. Reduced staffing and poor training result in long telephone hold times and even incorrect answers, frustrating clients and leading to bad claiming decisions.
As part of your premiere service, you can save clients time and hassles by accurately answering their Social Security and Medicare questions and providing solid, math-based recommendations unique to their situation. By positioning yourself as an expert on Social Security and Medicare, you'll add new clients and uncover new assets as the baby boom generation seeks to get the most out of two programs they've paid into all their lives and whose benefits they are only now beginning to understand.
At this webinar you will learn:
How maximum earners can maximize Social Security benefits for themselves and their families
How spousal benefits work: who's entitled, who isn't?
What happens when a spouse dies?
When should clients enroll in Medicare to avoid coverage gaps and late-enrollment penalties?
The trend toward privatization of Medicare: is this a good thing?
Online resources that can help clients navigate the Social Security and Medicare systems and bypass phone calls or on-site visits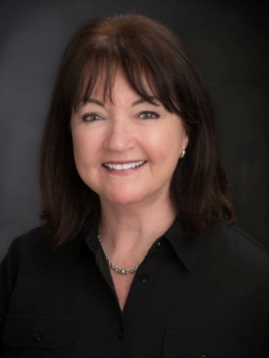 Expert Presenter:
Elaine Floyd, CFP®, Horsesmouth's Director of Retirement and Life Planning, and the author of Savvy Social Security Planning for Boomers.
Don't miss this important webinar. Register below.
Questions? Call 1-888-336-6884 ext. 1