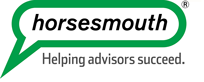 Attend Our Free Webinar
Auxiliary Social Security Benefits: How To Help Clients Receive All the Income They're Entitled To
Tuesday, June 7 at 4:00 pm ET /1:00 pm PT
In Social Security-speak, an auxiliary benefit is one that is paid off a worker's record to a spouse, an ex-spouse, a surviving spouse, or a dependent child.
The Office of the Inspector General has found that certain groups of people, specifically widows and children, are either not notified when they are entitled to these auxiliary benefits or given wrong information about the optimal time to claim. Our own Savvy Social Security members—once they know what to look for—have found numerous instances where clients are missing out on benefits they should be receiving. This allows them to proactively claim benefits they otherwise would not know about.
This webinar will cover the questions you should ask to help clients claim all the benefits they are entitled to. Including:
Is a spouse missing out on spousal benefits? We'll help you do the math
When is the best time for a widow to start her survivor benefit?
Divorced spouses: how and when to claim off the ex
What about minor or disabled adult children?
General advice for claiming different types of benefits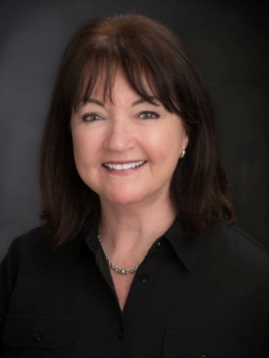 Expert Presenter:
Elaine Floyd, CFP®, Horsesmouth's Director of Retirement and Life Planning, and the author of Savvy Social Security Planning for Boomers.
Don't miss this important webinar. Register below.
Questions? Call 1-888-336-6884 ext. 1